About Us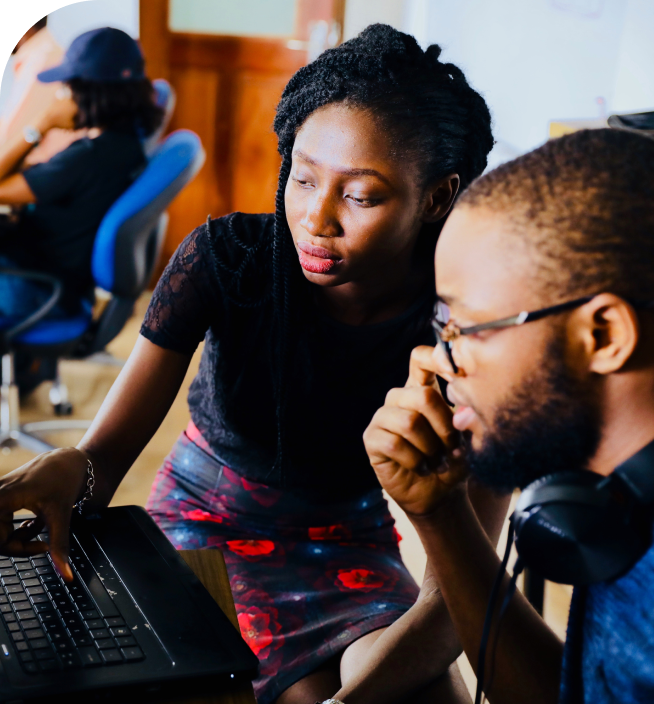 Our Story
Workthrough is founded on the belief that if you want people engaged at work, you must engage in their careers. You can't care about one without caring about the other. As a forward-thinking career engagement and HR consultancy, we work and play at the intersection of employee experience and professional development.
Think of us as your careers-obsessed talent partner that works alongside your people teams to impact culture and create better employee experiences.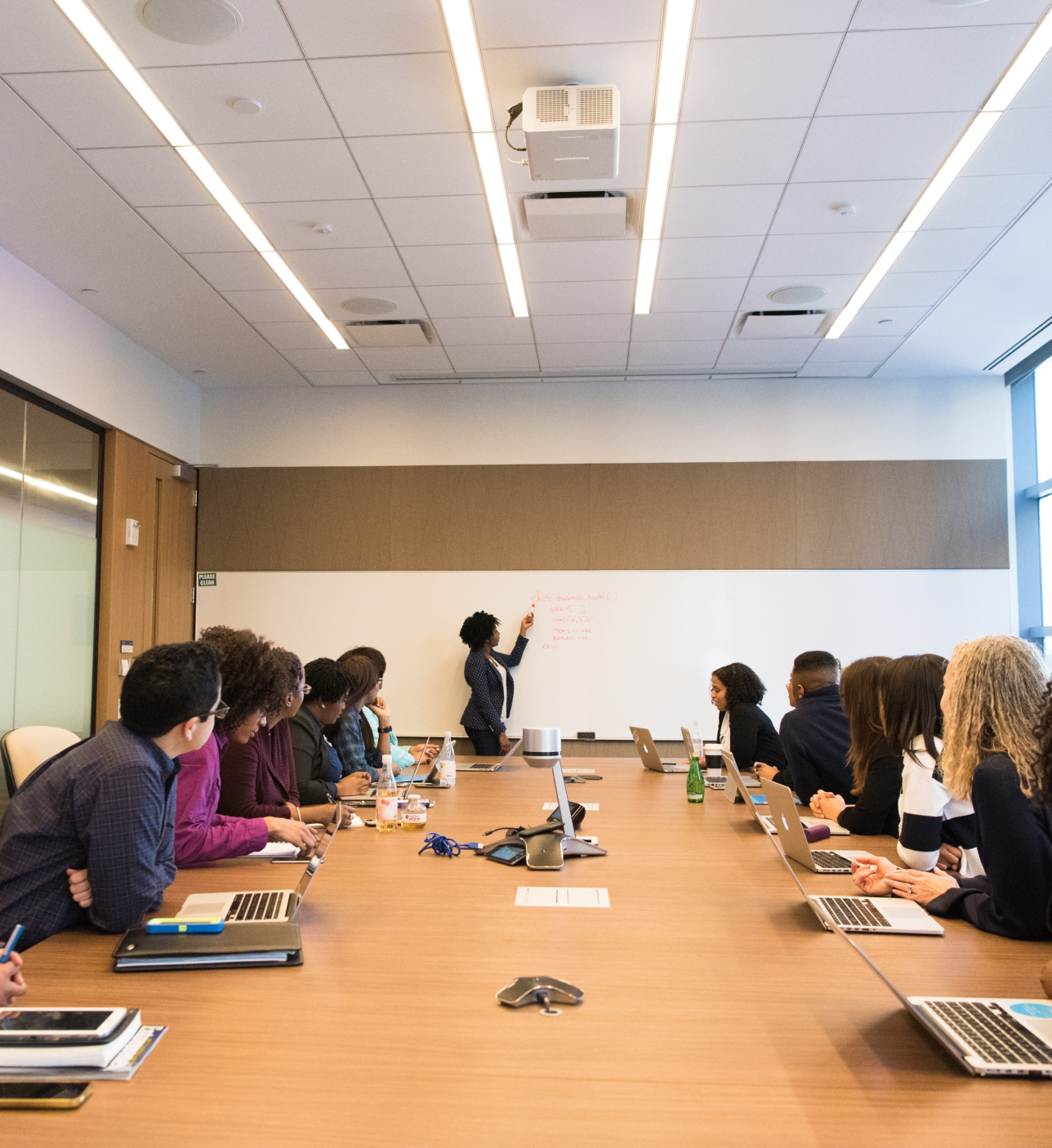 Our Mission
Our mission is to help people feel good about their careers by changing the workplace systems where career growth happens. It's clear, but not simple and why we need companies everywhere to join our mission.
Our Values
Our core values underpin how we work, where we work and who we work with. We value curiosity, empathy, inclusion and growth. We believe when these four values shape our decisions and interactions, they can transform the workplace.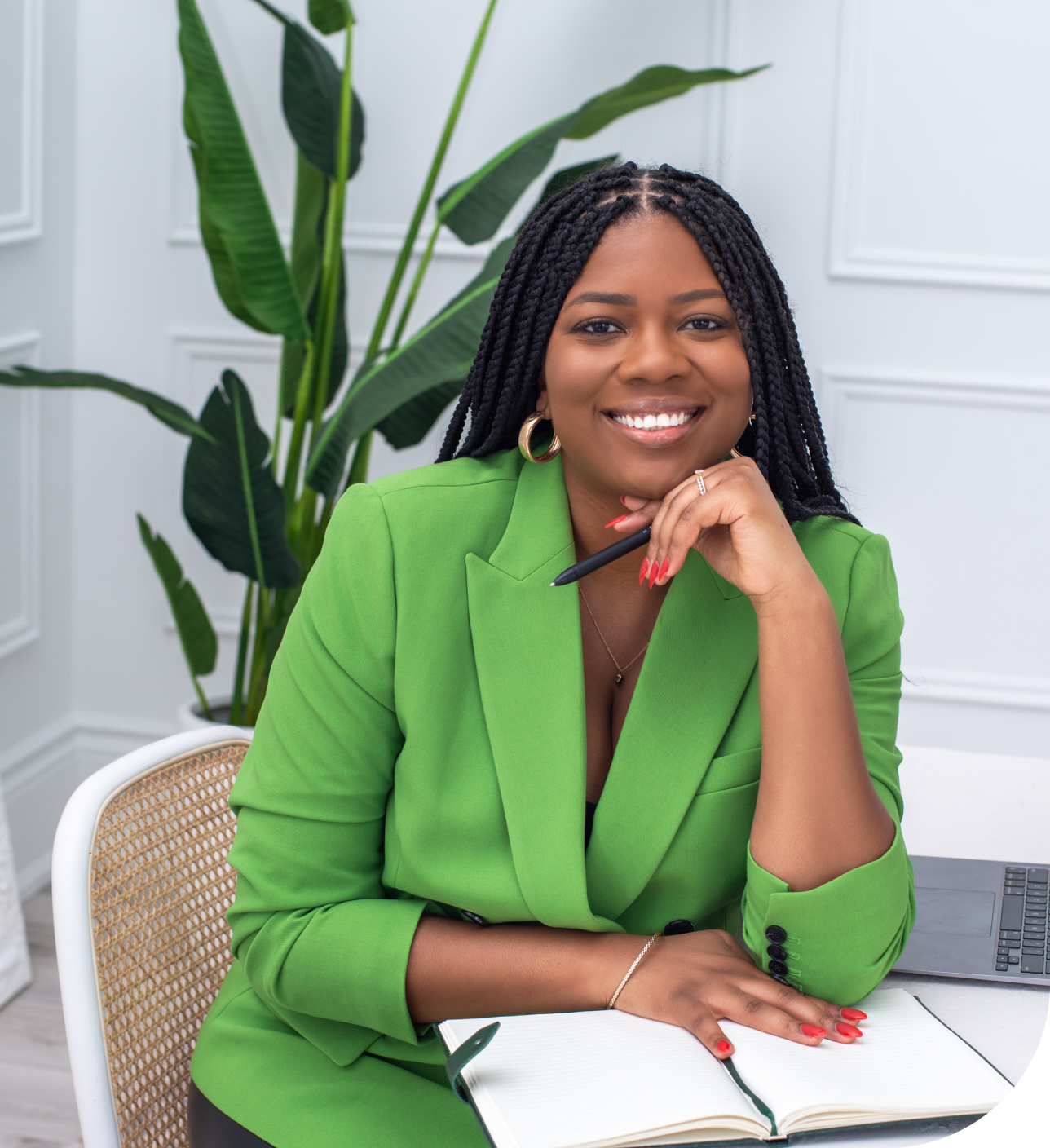 About Chi-Chi Egbo
Chi-Chi Egbo is an award-winning career development leader, mentor, speaker and change-maker. She has ten years of experience in career development, career coaching, program development and team design. Through working in senior and leadership people-focused positions in academia and tech, her expertise has helped over 1,000 people launch new careers and guided startups, global organizations and government agencies on hiring and talent management strategies. After taking a career break, Chi-Chi founded Workthrough because she believes everyone deserves meaningful career experiences.